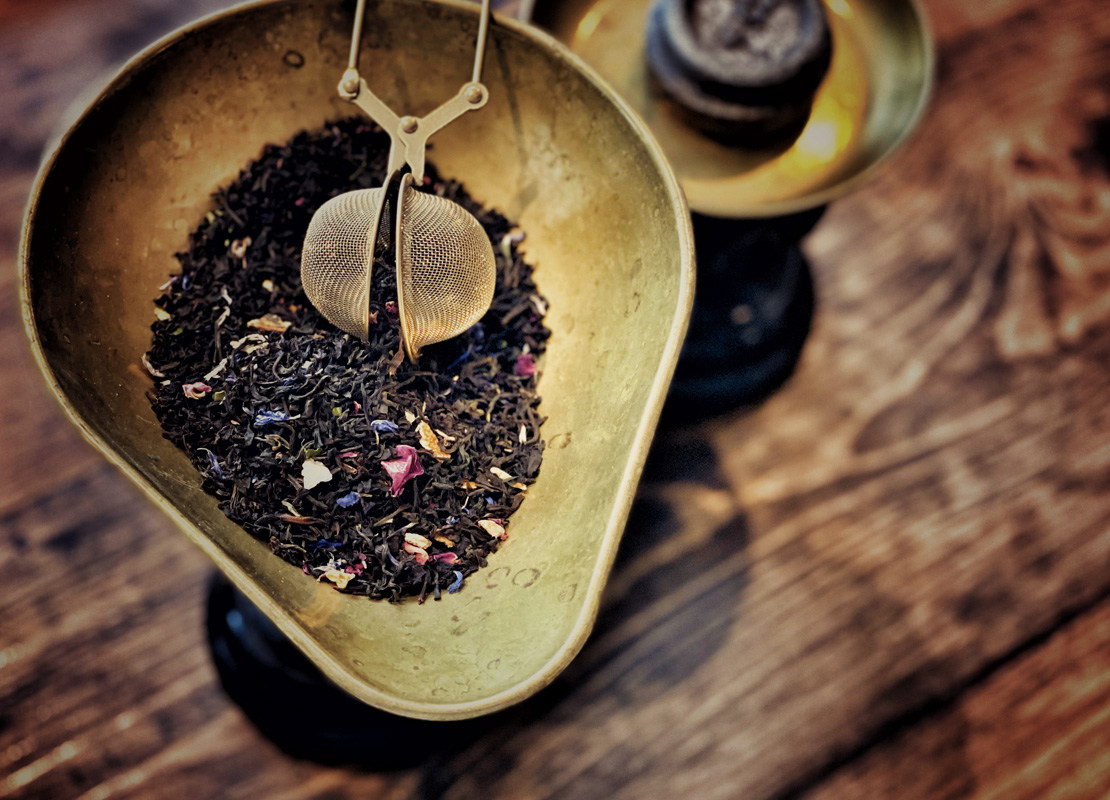 Alchemy Tea
Founded in 2020 by Emily Muns, Alchemy Tea brings an exciting range of products to tea drinkers. Built on the work of the alchemists of the past the emphasis for Alchemy Tea is on creating the perfect blend.
Tea is a very British tradition and yet so many people don't take the time to fully appreciate the beautiful flavours and aromas that tea can bring. Alchemy Tea blends teas with botanicals to create the perfect drink for every requirement.
Alchemy Tea; bringing excitement and quality to tea-lovers.
Get in touch
The Perfect Gift
Giving tea as a gift has been reserved for the true tea aficionados. Alchemy Tea brings together experience, knowledge and artistry to create gift boxes that are sure to excite. The aim has always been to ensure maximum quality at an affordable price.
With gift jars starting at just £8 and full tea blending gift sets at £36 there is a unique high-end present for everyone.
Take a look through our product range and discover your perfect blend today.
View our range